We'll give you ten reasons not to miss Burgers and Bluegrass for Sugar Maple. What's your favorite?
Come to Whole Foods (3313 University Avenue) this Thursday for Burgers and Bluegrass.
Grilling from 4-8 pm.  Music from 5-7 pm by festival board members and friends.
All proceeds benefit Sugar Maple Traditional Music Festival. See you there!
Top Ten Reasons To Attend
10.  Burgers
9.  Brats
8.  Beer
7.  Bluegrass from the Sugar Maple Fest Band
6.  That smoky grill smell
5.  The chance to loiter in front of a building without being asked to leave
4.  The more you eat and drink the more you support Sugar Maple Fest
3.  A clever way to avoid rush-hour traffic on University Avenue
2.  A convenient way to pick up your Sugar Maple Fest tickets
1. Burgers and Bluegrass won't make you fat—just generous
What's your favorite reason for going? Leave a comment on our Facebook page.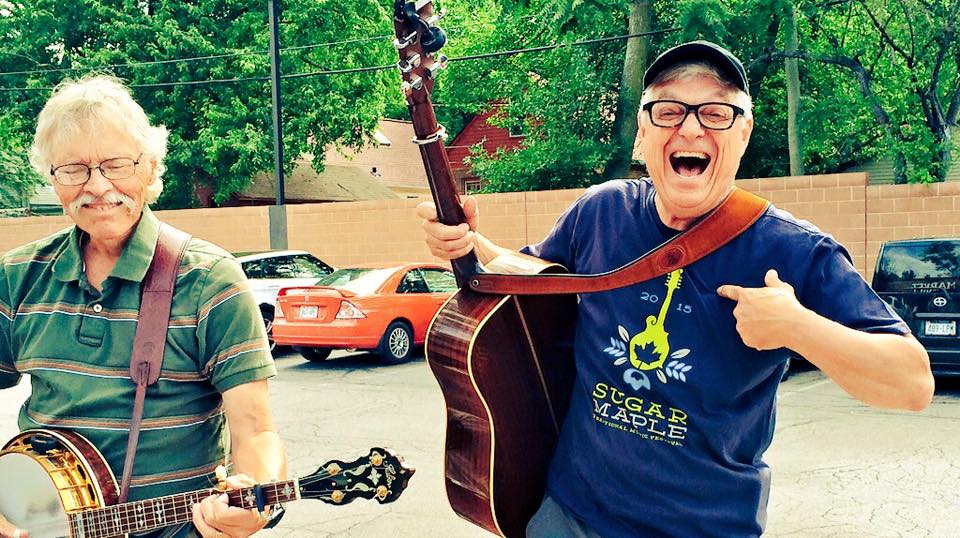 You could have this much fun every week! Check out the 2016 Burgers and Bluegrass calendar here: www.wholefoodsmarket.com/service/burgers-bluegrass