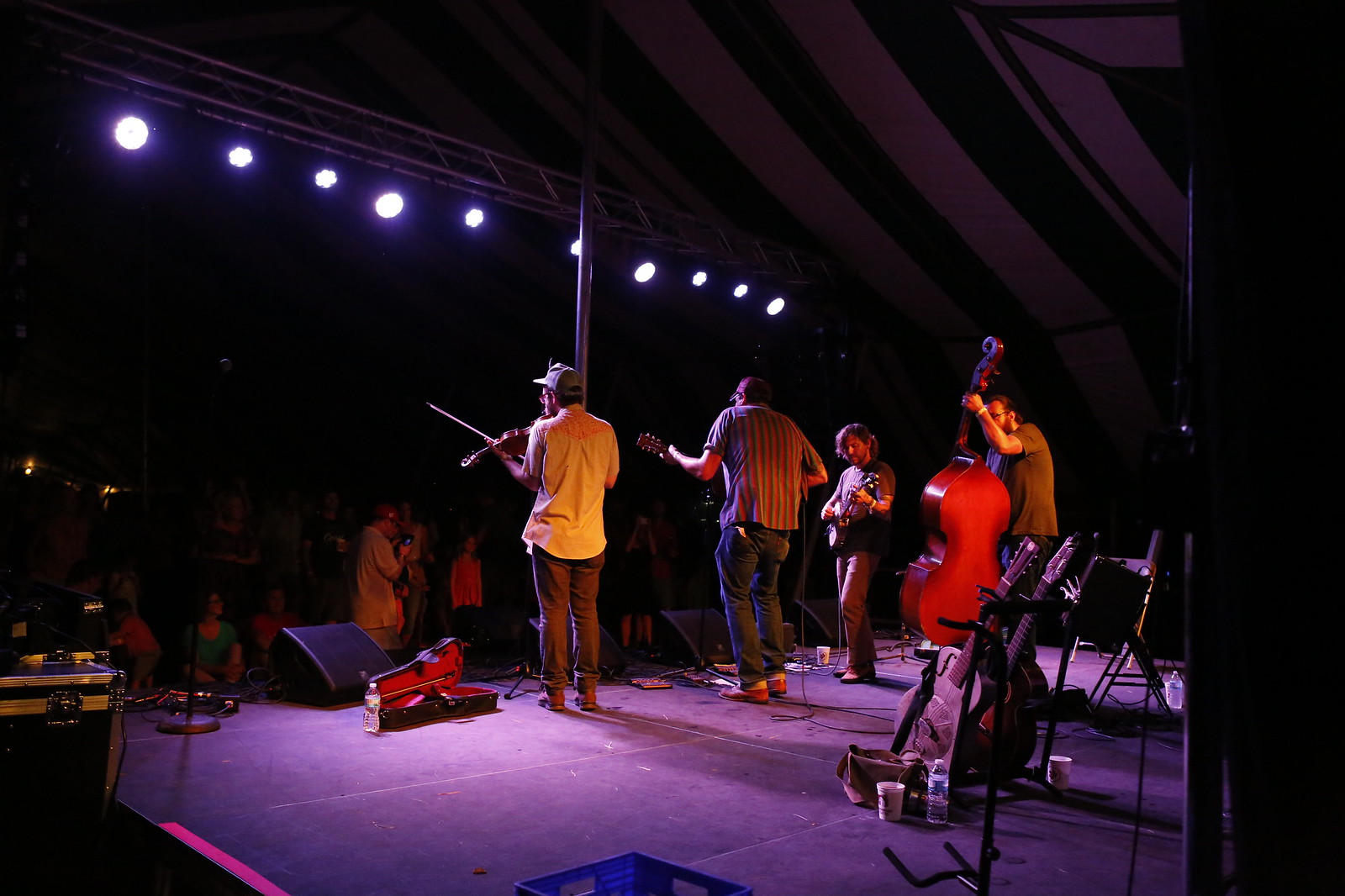 Mark your calendar for the 2019 Sugar Maple Music Festival to be held August 2-3 at Lake Farm County Park in Madison.  If year 15 was any indication, the next festival promises even more amazing music, dancing and jamming along with the many other activities you have come to love about the Sugar Maple fest!
Our sincerest thanks to everyone who came out last weekend and enjoyed our 15th annual festival!  The weather couldn't have been better as we listened to music on the main stage, got to know artists and traditions on the Roots & Reasons Stage and made music together in the jam tents.
2018 was also a year of firsts… first instrument-making workshop for the kids, first musical yoga and first climbing wall.  What will 2019 bring?  Stay tuned for details!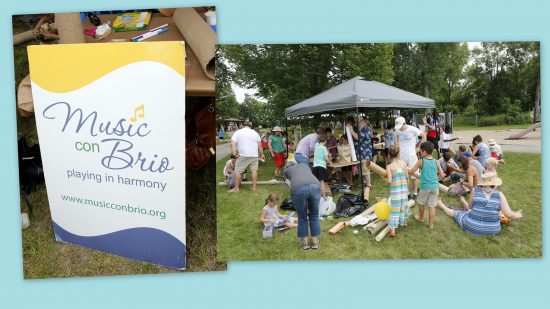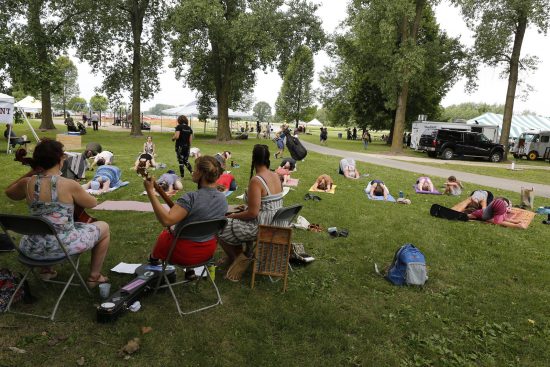 Check out more photos from 2018!
Thanks to all of you – music fans, sponsors, donors, volunteers and more – for helping build and nurture community through music. It takes every single one of you to help make our community – and the festival – what it is.
— The Four Lakes Traditional Music Collective