If you are looking for some hot music to get you through the cold days of winter, look no further! The Sugar Maple folks are supporting, sponsoring and featuring a number of artists and events in the coming weeks.
Nickel&Rose, Carl Nichols (guitar) and Johanna Rose (upright bass) playing Folk, Blues, Jazz and Country with world music influence, kick things off January 24th at the North Street Cabaret. Details here.
The Cajun tunes of T'Monde will spice things up when they take the stage at the North Street Cabaret on January 31. T'Monde is the Acadian phenomenon that Offbeat Magazine has called "a creative fusion of classic country and out-of-the-way Cajun." With a combined 10 GRAMMY nominations between members Drew Simon, Megan Brown, and Kelli Jones, T'Monde brings influences ranging from early Country music to ancient French and Creole ballads to present day Cajun music. Details here.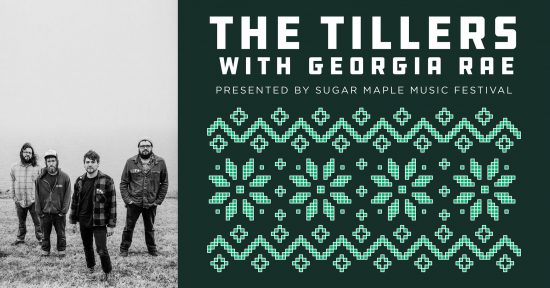 The music keeps coming when The Tillers hit the town! The Tillers will be heating up the Rathskellar February 2 as part of the UW Winter Carnival. Details here.
Bring the whole family to the 18th annual United Way Bluegrass Fundraiser on February 10 and dance away your winter blues. Band line-up and ticket info here.
And finally, join us as we welcome Lula Wiles back to town on February 28! details here.
For these events and more, check out the our Facebook page.