The Sugar Maple Music Festival invites you to play along!  Join local fiddle phenoms Rin Ribble and Tina Thompson as they lead the Little Fiddler's workshop designed for young fiddle players of all skill levels. Participants will learn about the musical styles they'll hear all weekend long at Sugar Maple.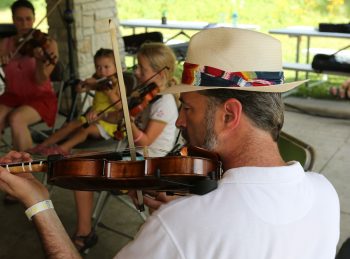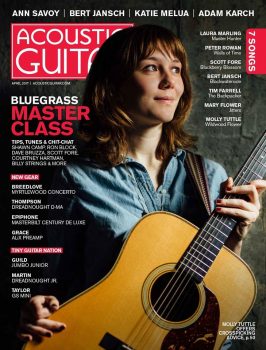 And don't miss this chance to attend a guitar workshop with Molly Tuttle!  A graduate of the prestigious Berklee College of Music, Molly might be young, but she has already earned a reputation as one of the most virtuosic guitar players on today's bluegrass scene. In this interactive workshop, Molly will demonstrate different styles of rhythm guitar to help participants improve their own rhythm playing.
Want more chances to play along?  Start your Saturday morning right at the Bloody Mary jam at the Roots & Reasons stage then move over to the jam tent where hosted and ad hoc jams continue through the day.  There will be a bluegrass jam hosted by Southern Wisconsin Bluegrass Music Association, a Cajun jam hosted by T'Monde and an old-time jam hosted by Glass Mountain.